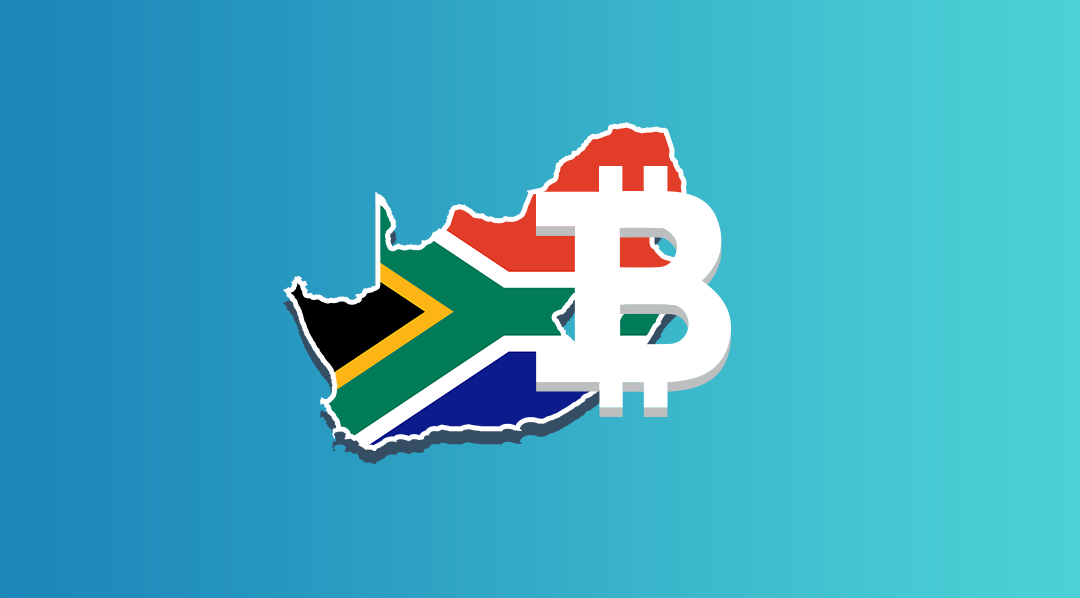 Travelling to the Southern part of Africa was one of the few things in my bucket list and it was really an interesting time for me; the beautiful country and the few people I meet made it more hospitable, I was supposed to meet some friends whom I bumped into on Facebook , but it wasn't possible, I wished I stayed more but I had to go back to work mode life in West Africa.
The few spots I visited included Soweto, Johannesburg (JOZY) and Pretoria, these are Queen cities and visiting tourist sites made my time more pleasurable.
Bitcoin is fast becoming the new money trend in Africa and top three users or would I say countries adopting the cryptocurrency Nigeria, Egypt and South Africa.
My visit to South Africa (SA) I was hoping to see how the money was put into use and though my  hopes were even dashed the more when I didn't see my friends, I made efforts if I could use the few stipends saved in my wallet.
After doing my google search on " Stores Using Bitcoin In South Africa" to " How To Use Bitcoin In South Africa" and even though the results pulled out search results I was wrong when I discovered there was no concrete use for the crypto.
A good example is a site BidorBuy.za where it was mentioned in a blog post that countries where the Interest in Bitcoin was high, I was wrong and disappointed not to have my Bitcoin spend in real life world, at least a shirt or Jean wear is all I wanted to get. As Bitcoin surges higher there is a need to start making good use of it rather than having it as just an asset, storing without need; while in SA I thought out to myself how Bitcoin (BTC) can be used in the Republic.
BTC use in South Africa: Outside Gold the next biggest earner in SA is Tourism, tourism is a major income earner for South Africans, meeting a lady at Soweto Mandela's home where she took me down memory lane, she surprised me when she was communicating in French, impressed by her Bilingual skills, I asked her if she had been to any French speaking country and her honest answer was a "NO", she learnt from a Language school and hope's to diversify into Spanish and Portuguese, and then she will start her own Company where she can be a tour guide from people outside SA.
A lot came into my head and further asking her, how will she be paid, she hadn't thought of it yet but the idea of setting up a website was all she knows.
Bitcoin can be her breakthrough, she can easily earn more by having a Bitcoin wallet and then setting up a website where she can trade books, ornaments and probably spices and recipes on her web page, that can bring in some money via her crypto account. I did get a book from her written by Steve Biko " I Write What I Like", very inspiring; but the opportunities for South Africans are enormous, I really wished I could spend my wallet in a real world issue but imagine wine sellers in South Africa having to sell and with the option to buy using Bitcoin, or the Hotel I spent my time in Jozy where at one point the POS went down, really struggled and had to find where my card could be used, it would have made alot of sense if there was an option using Bitcoin.
South Africa has the potential to be the driving force in Crypto usage in Africa, a pacesetter and whether it's Uber, Train services, a visit to Sandton, the Johannesburg Red Tour Bus, Apartheid Museum or a visit to Constitution Hill, you can be sure Bitcoin will be a great money saver for tourist in the Beautiful country of Mandela