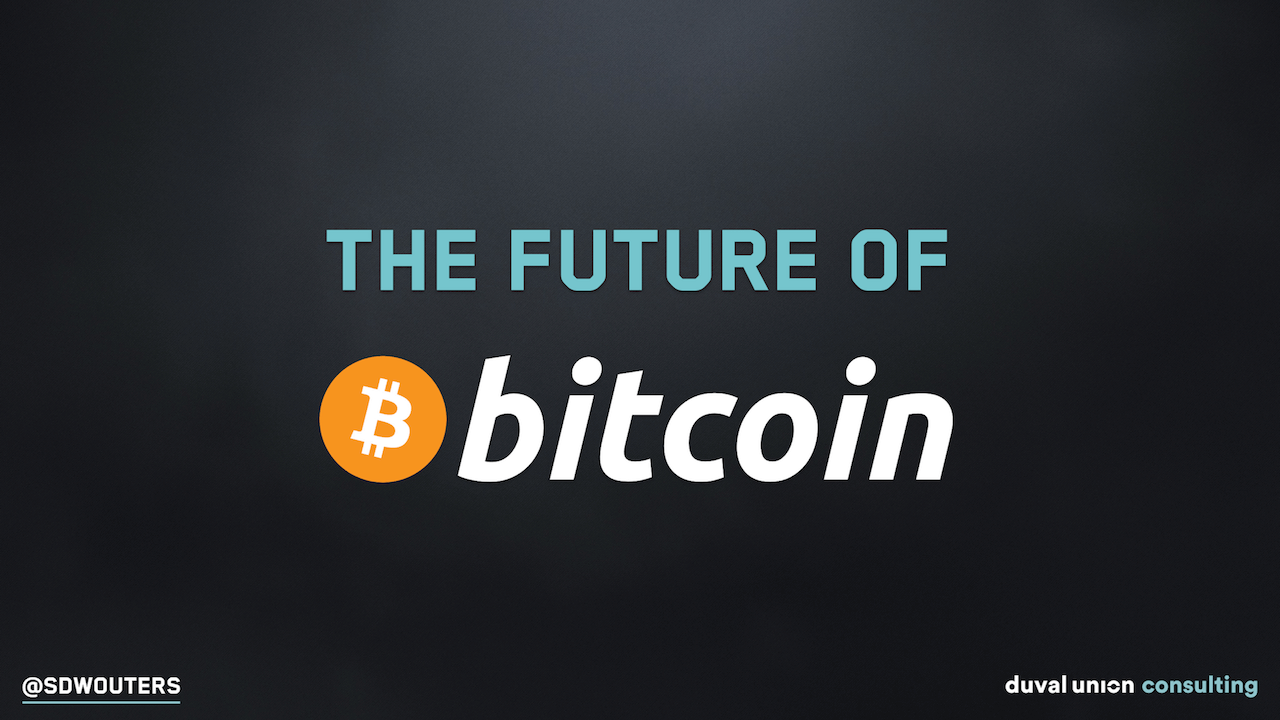 Bitcoin, is going through a hard time, a crisis time which is normal for someone who has a relationship issue with a spouse you'll see the same situation where spouses what some space, that's the same trend with Bitcoin and all other cryptocurrencies including Ethereum which went dip for $264.65 on this day.
So why is Bitcoin going through a crisis during this period ? The simple reason is in two forms
China
People Bad talking
China
But let's take them one at a time, China has been a major force in this business of Cryptocurrency with about 1/3 of owners of the currency coming from China, of late the Chinese government and regulators clamped down on exchanges insisting they must shut down by 31st of September, 2017; this news did not go down well and this virtually brought down the price of Bitcoin, which by the way created panic in the system, crashing the price at one point to $2,900 but this will surely be good news for some as they cashed in during the dip in price.
What is really happening now in the system is mood swing for the currency which is definitely after other digicurrencies, this mood swing is as a result of trade, Bitcoin is moving from one Exchange to another, while some are trading off the currency to get raw cash, it will continue to move because of uncertainty and a final rest place, with new owners emerging from Asia markets like Japan, Singapore and South Korea.
There is no doubt this trend will continue for another one month or more, until stability hits the platform.
Panic is another factor here, many new comers in the industry who simply don't understand fundamentals of markets are stacking up Bitcoin as a form of get rich quick scheme, in some countries where MMM has failed the new get rich alternative for some is definitely Bitcoin.
Bitcoin hasn't been seen as a potential future or alternative for trade, many are yet to see the full potential of Bitcoin as a new mode of making payments, with companies embracing Blockchain technology and having schools teaching the courses on Blockchain and Cryptocurrency, the potentials and awareness will definitely be there.
In Africa Nigeria is fast becoming a Bitcoin Marketplace with trades now hitting at 0.02 Btc per minute, one can see heavy trades taking place on LocalBitcoin which is seen to be the people's favorite and Luno; Luno recently expanded it's market to 35 new countries.
2. People Bad Talking
Recently alot has been going round about Bitcoin's future with industries heavy weights hitting hard against Bitcoin, recently JP Morgan's CEO Jamie Dimon stated Bitcoin was a fraud but that was thrown out by controversial Antivirus Guru, John MCafee, who critic his comments . Alot has been trending even Allianz Chief Economist Mohamed El-Erian told a panel that Bitcoin should be worth half or one third of its then $4000 price.
Critics will still continue to have doubts with the digicurrency but it remains how long this will last, what remains clear is Bitcoin is here to stay and it'll probably take the world to end for it to be a forgotten story.