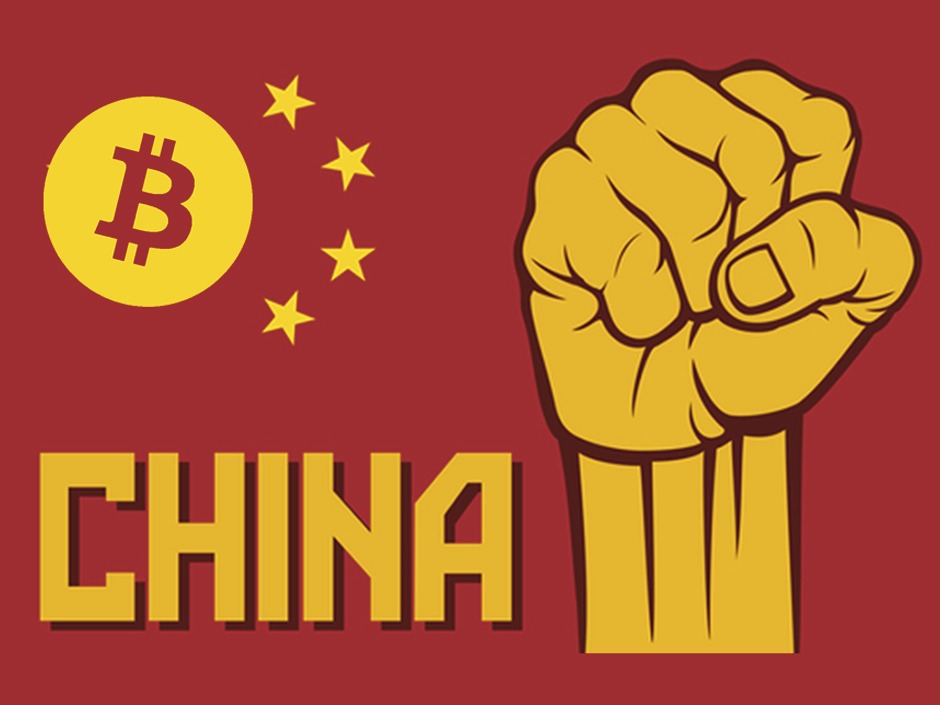 As Cryptocurrencies keep going down, with Bitcoin losing over $600 within 3 days, and losing more than it can take the first time dipping under in the past three weeks , it seems the China ban on ICO and closure on exchangers is taking a toll on the current market price.
To make matters worse,  JPMorgan CEO Jamie Dimon's had in recent time made criticism on the future of Bitcoin, calling it a Fraud, that seems to send panic in the market. But make no mistake the bear season will be over with forecasters predicting the price to set correction at $3000. It seems the Chinese Government want full control of Altcoins, with rumors circulating it's partly used for drugs peddling and corrupt practices. " This has to stop" according to one Chinese Government official.
Ethereum has seen it's on share of the price drop come crashing with a recent news trends suggesting The National Internet Finance Association of China (NIFA) claims that bitcoin exchanges do not have a "legal basis" in the country and derided them as a tool for money launderers and other criminals. From a rough translation of the statement:China Internet Finance Association calls on: Member units should fulfill their commitment to industry self-regulatory conventions, strictly abide by national laws and regulations, do not participate in any of the so-called "virtual currency" related to the concentration of transactions or services for such transactions, take the initiative to resist any illegal Illegal financial activities.
Bitcoin prices are tumbling down with traders selling fast to take profits on Localbitcoin trading platform